Mar
11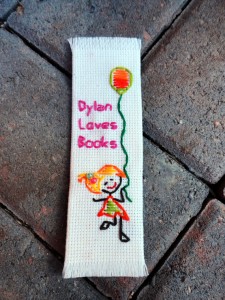 These handmade bookmarks from Etsy shop Handmadeit are super cute. The simple backstitched lines combine to create detailed designs. For more information, see this listing..
If you have a shop that sells neat cross-stitched items, let us know about
Mar
1
Jessica Kowal of Elsie's Custom's Creations offers free cross stitch charting services of photos of family members shown in their military Dress Uniforms as a thank you for their service. She also includes law enforcement and fire departments as well.
Feb
3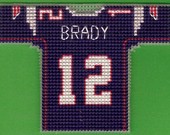 Just in time for the BIG GAME, Tracy Evans sent in info about his shop on Etsy, The End Zone. As he describes it, there you will find his "… "mini jersey" cross stitch patterns and finished products. I
Sep
5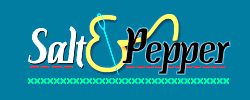 Summer Fabric Sale!
Sep
3
When I list my favorite Cross Stitch Designers (it's not really supposed to be in caps, but that's the way it is in my head because they are so important), Tracy Horner of Ink Circles is high on my list.
Sep
2
I know it's silly, but I love that Geico commercial where the three guys do goofy things with their cell phones. The bro-stache line gets me every time.
So, when I saw Sarah Fordham's MaMagasin shop on etsy, I was