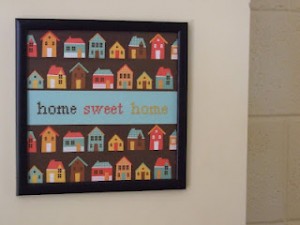 According to a recent blog post, at Chez Wee Little Stitches they live, "unashamedly, in a cross-stitched home – every wall, every room, has at least one piece of cross-stitched art hanging on it." Take the tour.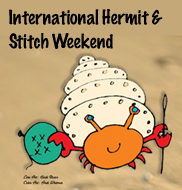 I found another blog sign-up I thought some of you might be interested in.
"International Hermit and Stitch Weekend takes place every 3rd weekend of each month. In our very busy and hectic lives, IHSW is a chance for us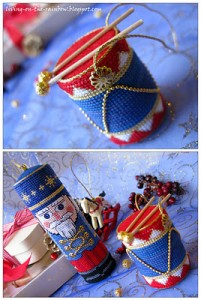 Elena sent in a link to her blog with this note, "Hi! I want to show you my Christmas ornaments (if it is not too late yet). I adore ornaments and try to imagine something new every year
However, I'm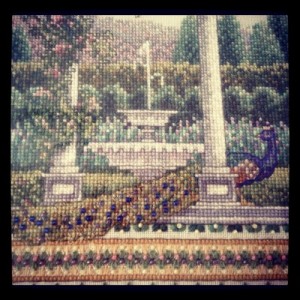 The Crafy Mummy shares this photo among several others of her wedding cross stitch project.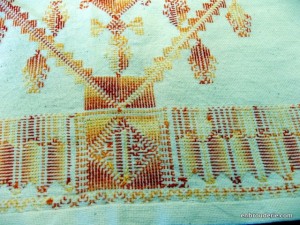 This is the back of cross-stitch projects from Palestinian collection worth checking out.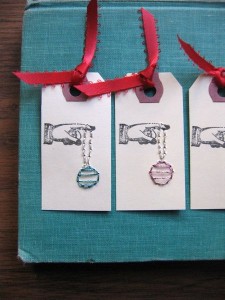 These embroidered cards are a cute multimedia project you could do with back stitch or cross stitch, stamps, and other fancy stitches.
Over at funkandweber.com there's a great offer right now for Bookmark Tips, Tricks, and Brilliant Ideas a great ebook with info on how to make and finish up bookmarks for gifts or for Literacy Challenges. All you have to do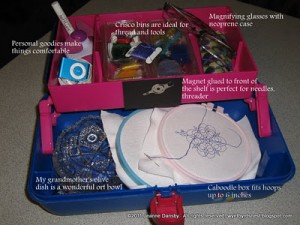 Jeanne at Wyrd Byrds Nest shares how she organizes her projects and asks how you organize yours.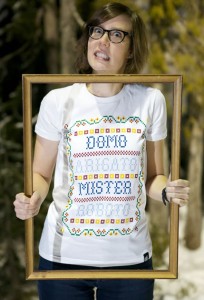 Is this not a cool silk-screen cross-stitch sampler?
From Measi –
For many years, a rumor has been around that the world will end in 2012. So really – do you want all of your poor WIP and UFO pieces to be left behind, unfinished? The guilt! The
« go back
—
keep looking »