Sep
14
Over the years, I have seen designers come and go. Some retire, some move on to other things, and some, sadly, pass from this life leaving their designs behind for us to remember them by.
Sep
5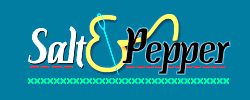 Summer Fabric Sale!
Sep
3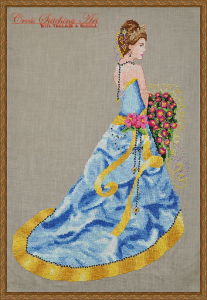 Not only do I just love stitched ladies, I also love it when they have names like Milady of Spring. You may already have this lady in your stash – and if you do, you will certainly want to
Sep
3
When I list my favorite Cross Stitch Designers (it's not really supposed to be in caps, but that's the way it is in my head because they are so important), Tracy Horner of Ink Circles is high on my list.
Sep
1
Hi! I am Connie Barwick and I will be taking over as the Cross Stitch editor here at Craft Gossip. I am really excited to be a "Gossip Girl" now – sorry for the lame joke, but that's what I
« go back