Nov
20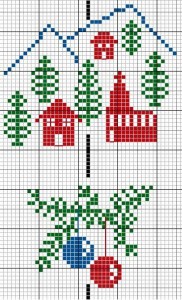 I often wish I read French as I seek out free charts to let you know about for Craft Gossip! Of course, the language of Cross-Stitch is universal and Google Translate helps a lot too.
This cute little Christmas Village will be a fun stitch. The free chart is from Mamou.
You may also like...
Comments