Nov
16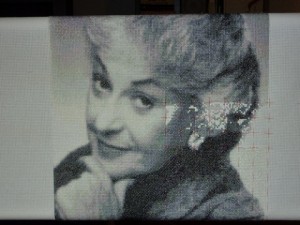 This portrait was recently featured on Mr. X-Stitch and isn't it just incredible. Shown here as a work in progress to give you some idea of the scope of the project, it is not only incredible because it features the late great Bea Arthur, but look at the size of the piece!
Thanks to Mr. X for featuring Adam Jon Moore's project.
By Connie Barwick
You may also like...
Comments