Nov
10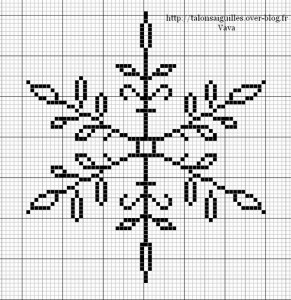 This design is really simple, but stitched in white on black or actually any color, it will make an impact, especially as an ornament on your tree.
If your tastes don't run to ornaments, you could stitch it in blues or silvers and make Hanukah gift tags or stitch it in reds and greens and decorate for Kwanzaa. It really is an adaptable design. Get the free chart.
By Connie Barwick
You may also like...
Comments