Mar
11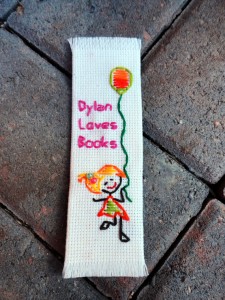 These handmade bookmarks from Etsy shop Handmadeit are super cute. The simple backstitched lines combine to create detailed designs. For more information, see this listing..
If you have a shop that sells neat cross-stitched items, let us know about it. Submit a link. We'd love to feature you!
By Connie Barwick
You may also like...
Comments